Ottawa Web Design is just part of what Foil Media offers
Foil Media is a unique web development firm based in Almonte, just outside of Ottawa. Serving clients across the region, we enjoy and value long lasting relationships.
Custom website design and development
Web development is what spurred us to open our doors in 2004 and it is still our core business activity. Websites and web design have changed a great deal in the last decade or so, and keeping up with the latest options is a big part of what we do.
Understanding what our clients do and helping them achieve their goals is our favourite part of what we do, and we achieve that by balancing technical know how, skill at solution selection, and plain speaking. Read more >
Custom Development
Some clients have needs that just won't be met by off the rack solutions.
Custom websites and databases are an important part of what we do.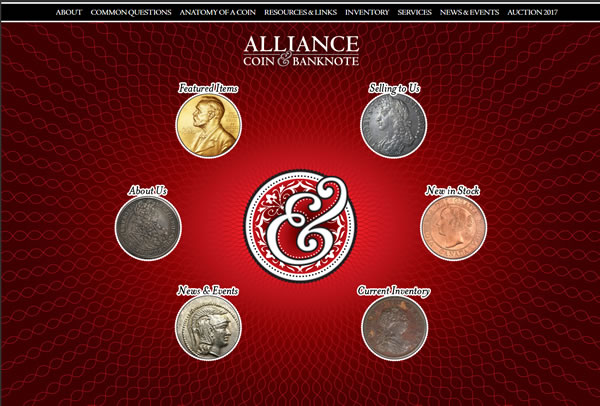 WordPress Customization
For many small businesses, nonprofits and creatives, WordPress offers the best value for money.
We offer exceptional WordPress development, customization, training and support.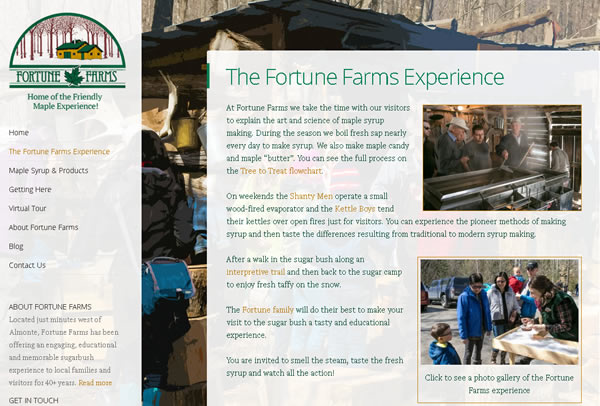 Fun in theHumm
We don't do a lot of print-based marketing, but we consider it essential to have an ad in every issue of theHumm, our wonderful local resource for the arts, entertainment and ideas.
A big thanks to the team at theHumm for all that they do in our community, and to our amazing graphic designer Auni Milne for creating gorgeous ads for us every month.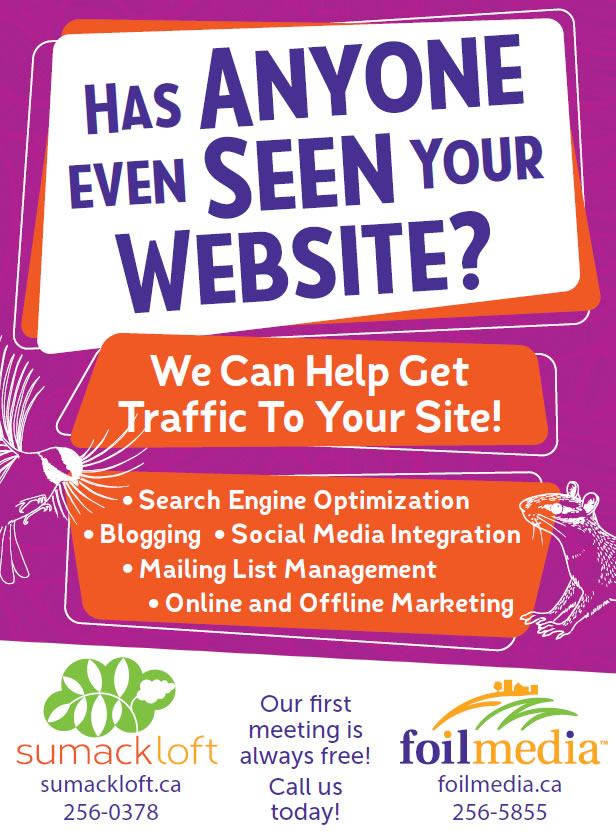 Inspiring Customization
London Build is the UK's largest construction expo. Our client EkoBuilt was notified by WordPress.com that their website is among a handful of sites likely to be showcased on computer screens in the exhibition hall at the show.
We were advised it would be shared as "a great example of what you can do on WordPress.com and [to] serve as inspiration for event attendees that visit our exhibition booth".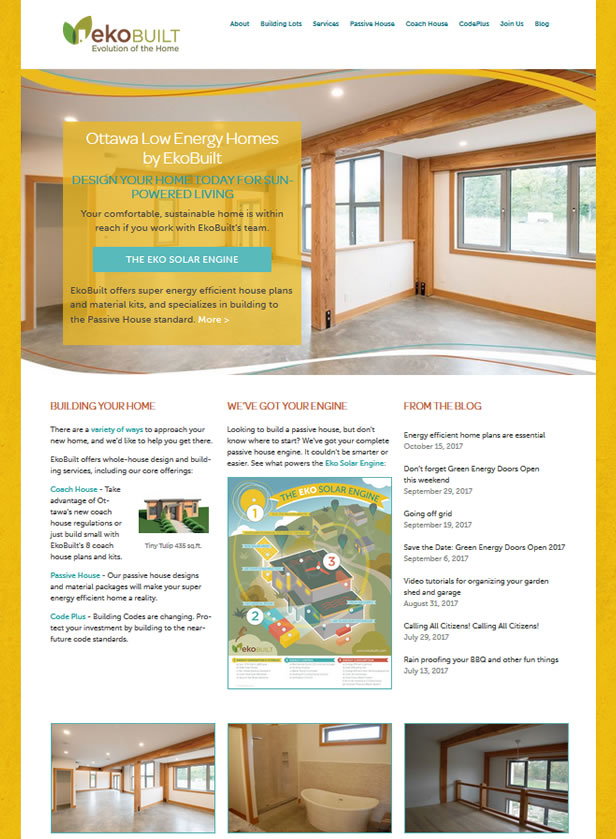 Websites for small businesses
We offer affordable and flexible web solutions for small businesses and creative clients. Find out how we can help your small business on the internet!
Foil Media's Clients
We value the many clients we have the opportunity to work with, including:
Almonte & Mississippi Mills
Arnprior & Renfrew
Carleton Place
Perth, Rideau Lakes
Ottawa-Gatineau & Area
And Beyond...